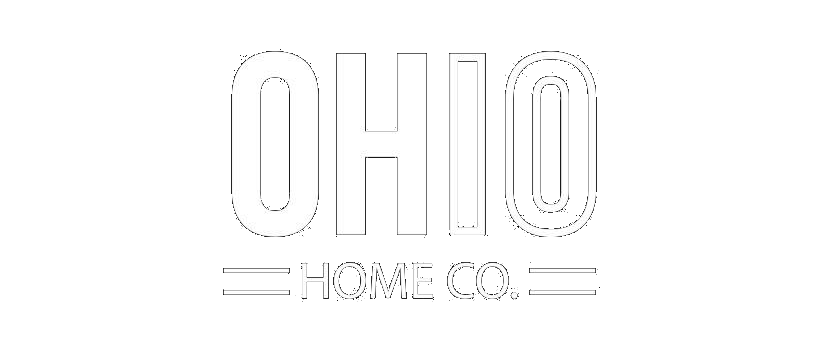 Revitalizing Central Ohio Communities Since 2010
Submit your information below to receive a cash offer within 48 hours
The OHIO Home Co is a diverse real estate solutions firm that specializes in real estate acquisitions, asset management, and investor sales. Since 2010 our mission has been to transform the Columbus landscape by taking distressed and underperforming properties and bringing them back to the market through our unique business model. Our initiative is to take pride in revitalizing our neighborhoods by providing housing solutions that mutually benefit investors and our local Columbus communities.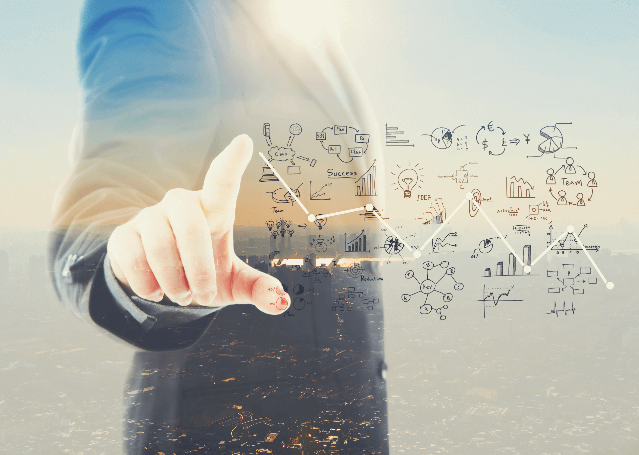 Residential and commercial redevelopment and property rehabilitation
Sell your unwanted property FAST for ALL CASH; any condition any situation
Investments with Great ROI
Property Management Solutions
INVEST IN OUR DEALS
Completed 200+ projects since 2010
Investment secured by tangible assets, promissory note, and mortgage.
Yields above average returns
Programs range from 1-15 months
Properties insured with hazard policy with lender named as additionally insured.
Your dollars help revitalize communities
INVEST IN YOUR DEALS
Get greatly discounted deals
Have access to deals and resources that others do not
Access to off-market deals
Opportunity to be associated within our network to ensure long term success.
Be a part of our VIP list to have access before they go out to the public.
CONTRACTORS
How to Apply
Submit your information online by filling out our Contractor Application below and we will follow up with you shortly!
How we help you:
We provide a detailed scope of work on each job to make bidding fast and easy
We can help you create new business
We are part of a national network of investors
We love to pay our contractors
1
Submit Your Info
Enter your information in the web form below
2
We`ll Call You
You will be contacted by someone from our team
3
You`ll bid a property
We will send you a detailed scope of work
4
When approved you will start work
We love to pay as work gets done
I lived at one of OHIO HC's rental properties for over two years and absolutely loved my time there.  Needless to say, the location in the Italian Village/Short North was fantastic and the property, having been recently renovated, was in excellent condition. 
If I ever had any questions or issues, they were very responsive and easy to work with during my stay.  I must say that a major positive for anyone who decides to rent from OHC is that their team manage their properties well. 
As a fellow landlord and owner of multiple rental properties in Dayton, OH, it was a pleasure renting from them and being able to make Hamlet Street my home for a couple years.  I highly recommend renting from The Ohio Home Co!
When choosing a real estate agent I would highly recommend anyone affiliated with The Ohio Home Co. They are extremely knowledgeable of the market, both residential and commercial.
I have bought numerous properties over the last few years, both for personal and investment. They have helped grow my profile in a timely manner and are always full of useful resources to help me throughout the process.
Responses are done in a timely manner and they are willing to go over and beyond in helping with the process to ensure that things are not an inconvenience for the client. 
We have worked with The Ohio Home Co. over the past few years in over 100 different real estate inspections.
We believe that they are doing many things right. Many other management and real estate companies look at real estate solely as ROI where the Ohio Home Co cares more about the people and lifestyle they can provide.
Their philosophy towards business is very rare and I believe that is why their company is leading the pack in for Central Ohio.
Submit your information below to receive a cash offer within 48 hours
Ohio Home CO
967A South High Street Columbus, OH 43206
Phone: 614-655-SELL